Continuing its relentless efforts for the benefit of mankind, Voice of the Vedas Cultural Sabha Inc. launched Global Care Outreach Program in 2011. This program conceptualized and successfully launched the Doobay Dialysis Clinic in Guyana. This medical centre is treating patients on a regular basis. Your donation of CAD $76 will enable one patient to benefit from one dialysis session. Most patients need three sessions per week. No patient is turned away at the Guyana Dialysis Clinic.
Please see the video on the Dialysis Clinic which includes interviews with the patients. 
Please donate for the cause and help a person in need.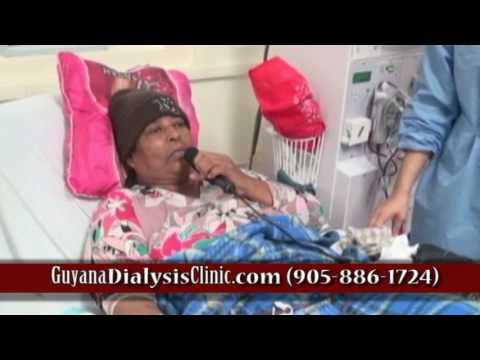 VIDEO MESSAGE FROM DR. B. DOOBAY on HOLI FUND RAISER. PLEASE CLICK BELOW TO WATCH
Thank you for your support.
All donations are tax deductible in Canada.
Our direct link to make a donation: guyanadialysisclinic.com/donate
ZOOM LINK TO JOIN THE VIRTUAL HOLI EVENT 2021:
https://us02web.zoom.us/j/86849001995?pwd=dVJObDN3MTJsMFVUS3JEcEQ1SE8wUT09